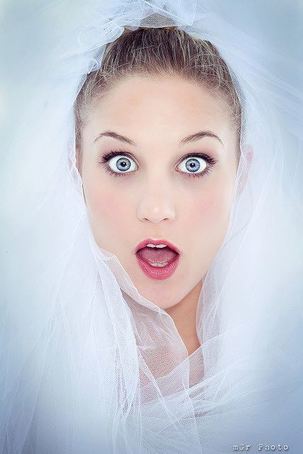 50-70% OFF bridal gowns
50% off prom gowns

Jewelry, bridal belts, flower girl dresses and more 15% off​​

Sale extended thru July 31

Over 800 stores nationwide participating in:
The National Bridal Sale

The best deals for the best day of your life!
http://www.nationalbridalsaleday.com/
​Alfred Angelo brides: we have limited samples in our store that you are welcome to purchase for
$50
each. Refer to the Alfred Angelo page of all the dresses available (pictures will be uploaded by 7/28/17). We have other designers/manufacturers offering discounts and waiving rush shipping fees to help as well during this unfortunate crisis.
​
Expressions in Silk Bridal ​& Prom
7530 W Miller Road, Swartz Creek, MI 48473
810-630-6590
July 16, 2017 Michigan Dream Weddings
#1 VOTED MI FAVORITE BRIDAL SALON
EXPRESSIONS IN SILK BRIDAL
www.facebook.com/Expressionsinsilkbridal LIKE us on Facebook for hints/tips and specials
Regular Business Hours are:
Closed Monday/Tuesday Wed. & Fri. Noon-6 pm
Thurs. Noon-8 pm Sat. Noon-5 pm. Sun. Noon-4 pm
​Book your appointment today!
---
Expressions in Silk Bridal & Prom has been working with brides to choose their perfect bridal gown or high school young ladies with selecting their first homecoming/prom dresses for over 34 years.

We are proud to have been voted by our customers "the Best of the Best" in the category of formal wear/bridal shop by Tv25 two years in a row and for a third year we have won the Best of Swartz Creek Award in the category of Formal Wear Stores.

We are more than just a bridal shop, we have all the accessories to compliment your choices (rhinestone belts, necklace/earring sets, bracelets, headpieces, etc.) along with tuxedo rentals, short sundresses and maxis, caftans and graduation/party dresses for all your summer parties.

Our stylist's look forward to working with you to bring your dreams to a reality. Appointments are recommended if you have a large party with you. Walk-ins welcome.

All our gowns are 100% new and authentic from the designer/manufacturer.